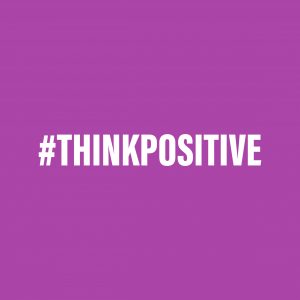 Did you know that loving yourself can improve everything in your life – your relationships, your health and well-being, your ability to believe in yourself and follow your dreams.
Very often our focus is on our faults and we dwell on our insecurities instead of the things we are happy about or grateful for. Being in love with yourself provides greater self-confidence, self-worth which will ultimately make you feel more positive.
Love is something we can choose; the same way we choose anger or hate or sadness, it is a choice within us. Start by asking yourself 'what can I DO to love myself' rather than 'how can I FEEL love for myself' and give yourself the time and permission to think about self-love and do things that make you feel good physically and emotionally.
Solution Focused Hypnotherapy can be extremely effective in helping to understand and re-programme those negative thoughts, feelings and emotions. Book a free initial consultation with wendy@shinehypnotherapy to help you see the positives in your life and how to start loving yourself.
Recent Posts
Archives
Categories