WELCOME TO SHINE HYPNOTHERAPY
Where it all started
Having had a career long interest in people, their emotions, reactions and what drives behaviour, I was introduced to the benefits Hypnotherapy and how life changing it can be, literally life changing! My interest led me to start training as a Clinical Hypnotherapist at the highly acclaimed Clifton Practice in Bristol.
One year later
I gained a Diploma in Hypnotherapy & Psychotherapy and the Hypnotherapy Practitioners Diploma.
Starting my journey
Having fully qualified, I then started seeing clients in 2013 & became a member of the National Council for Hypnotherapists (NCH) and the Association for Solution Focused Hypnotherapy (AfSFH).
Hypnotherapy for children
Having completed a year working as a fully qualified Clinical Hypnotherapist, I decided that I would like some cohesion to bridge the gap between my NSPCC work and Hypnotherapy.
So in 2014 I attended a Hypnotherapy for Children workshop with the view of broadening my offerings.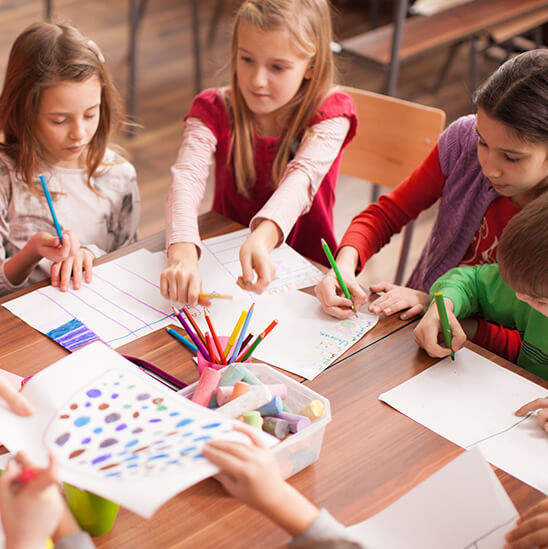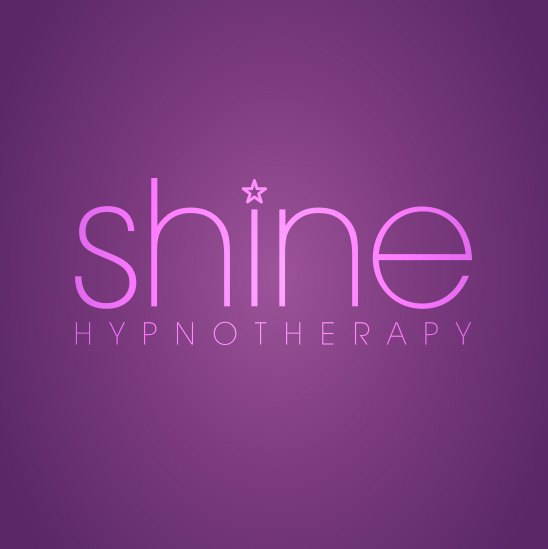 Three years later
Shine Hypnotherapy as it is seen today was born.
Increase in needs
2015 saw an increase in clients asking for help with the following issues:
Stress/ Anxiety in adults & children
Fears/ Phobias
Addiction
New Year, New Location
Following a fantastic year in 2015, I decided to move my services to an additional location and I started treating within the Active Therapy Clinic in Cirencester.
It's a lovely place to work, and I know that my clients will be very happy here too.
During 2018 and into early 2019 I completed a further Hypnotherapy qualification and achieved The Diploma in Medical Hypnotherapy. This qualification means that I can help clients coping with significant health challenges and difficulties such as chemotherapy, other cancer treatments, chronic pain, needle phobias and fear of medical procedures.
This brings us to today
Today is the time for change, as if you change today, it effects your tomorrow.
I passionately believe that everyone has the ability to achieve happiness and success; my role is simply to help you unlock your potential and improve your health and happiness.
Why not book in for a free consultation today? Let's see if we can change your tomorrow.
My passion for what I do transfers into my services, and grows through my clients
Hypnosis is a natural and pleasant state of mind which we all enter from time to time. If you have ever lost yourself in a good book or film, or can't remember driving home, then you have probably been in a light trance.
Hypnosis itself reduces anxiety very simply through relaxation and visualisation, allowing both body and mind to relax. Whilst relaxed your mind can let go of any anxieties and enter a powerful goal-orientated and solution-focused approach.
Solution Focused Hypnotherapy is an effective tool which can help you make significant, positive changes in your life; looking at what you want to achieve by focussing on the present and future and not on the past.
Hypnotherapy for children
Life can be challenging for our children too; physical growth, problems at school or with friends can cause stress and loss of self-esteem.
All children will experience emotion and upset during their childhood years, but when the problem gets in the way of their everyday life, they may need some tools to help them understand and cope in certain situations.
Hypnotherapy can be effective in helping your child overcome emotional or psychological difficulties. Areas like anxiety, aggression, self confidence & low self-esteem, fears & phobias, sleep problems, unwanted habits/thumb sucking/nail biting, bed wetting, food issues, stuttering & stammering can be addressed.
Fancy a free 45 minute initial consultation?
Please consult with your Doctor before starting any complementary therapy, including Hypnotherapy. Results may vary and cannot be guaranteed.